Designing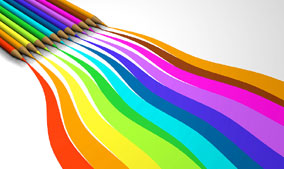 Your first chance at a first impression!
The design of your site is crucial - it's your company's first opportunity to make a great first impression. Let Syosoft help you create a custom visual solution that impresses your visitors within seconds of landing on your site.
Programming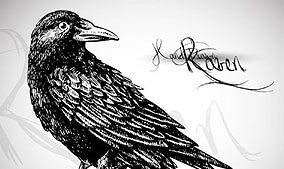 Custom, Functional, User-Friendly!
Syosoft specializes in creating custom solutions that are functional, effective and easy to navigate, not only for the visitors of your site, but also for you - the ones that have to manage and update the site!
SEO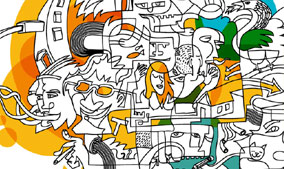 Let the search engines work for YOU!
We'll optimize your site from the very beginning, making sure you have the best chance to rank in Google and other search engines. Even better, we'll hand you the tools to continue optimizing future content on your own!
We Offer Full Range of Services!
If you can picture it, we want to help make it a reality...
Skills Set
Creativity
Let us assist you in the creative and strategic planning for the future of your business and brand, especially when it comes to your online marketing and promotional campaigns.
Advanced SEO
Any new site we develop for our clients will be search engine-friendly from the very beginning, but let us optimize your site even further with our advanced SEO packages.
Management
Let Syosoft take over the content management side of your website, so you can focus on the day-to-day operations of your business without sacrificing your site in the process.